At Binary Brains, we believe that the power of artificial intelligence can transform the way companies operate and make a positive impact on the world. Our mission is to help more companies access AI technology to optimize their flows, become more profitable, and create a more sustainable future both for themselves and for their clients.
With the world moving at an ever-faster pace, it's essential for businesses to stay ahead of the curve. We can help companies achieve this state by identifying patterns and demand more accurately, through high-level predictions and automating routine tasks with incredible results.
A lot of people are worried that AI-tools will replace humans, and yes, for some titles and industries it will. This has been happening since the technology revolution started. But rather than focusing on what will disappear, we want to highlight what we gain. And we are happy to help change the way humans work; by freeing up valuable time for more creative and strategic decision-making, as well as making us more effective.
Our team of experts is dedicated to working closely with each of our clients to identify where we can help optimize their flows, and develop tailored optimizations for several industries based on demand predictions.
We believe that the benefits of AI technology should be available to all companies, regardless of their size or industry. And the beauty of these collaborations is that we are creating new pathways in several industries together, something that neither of us could do on our own.
Do you want to join us on our mission to unlock the full potential of AI technology and revolutionize the way businesses operate? Don't hesitate to reach out and tell us about who you are.
Phone: +46 76 114 19 58
Email: info@binarybrains.se

‍Trädgårdsgatan 2, 702 11, Örebro
Luntmakargatan 26, 111 37, Stockholm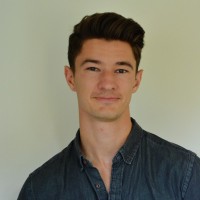 Jacob Khilbaum
CEO & FOUNDER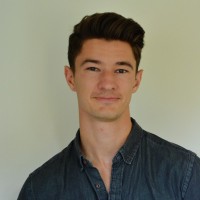 Simon Åkerlund
CRO & CO-FOUNDER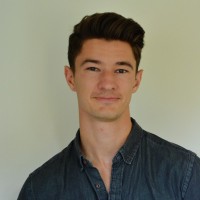 Frida Nilsson
ACCOUNT EXECUTIVE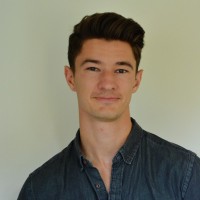 Anders Montén
Product Manager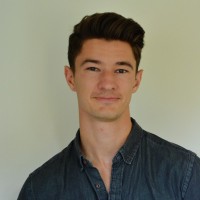 Ruxandra Bocaiu
CEO & FOUNDER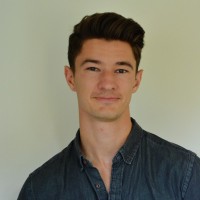 Samuel Wulgué
CRO & CO-FOUNDER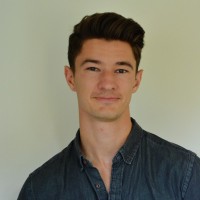 Martin Bekkhus
ACCOUNT EXECUTIVE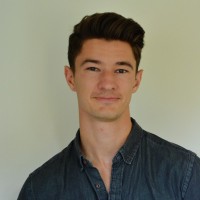 Tindra Jonsson
Product Manager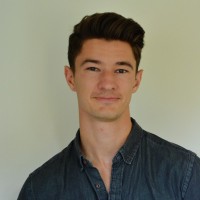 Robert Palmér
CEO & FOUNDER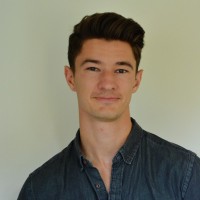 Zainab Jacobson
CRO & CO-FOUNDER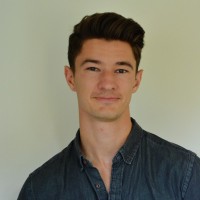 David Grimmer
ACCOUNT EXECUTIVE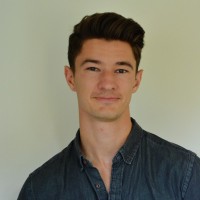 Pierre Rundin
Product Manager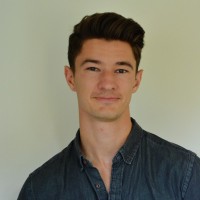 Dan Söderlund
CEO & FOUNDER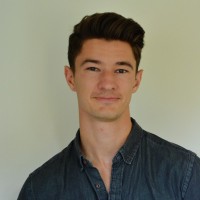 Niclas Wideving
CRO & CO-FOUNDER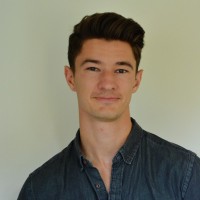 Simon Persson
ACCOUNT EXECUTIVE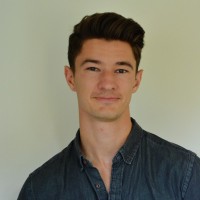 Oscar Sandh
Product Manager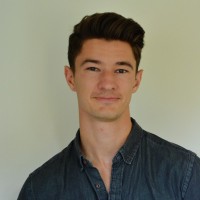 Anders Åberg
CEO & FOUNDER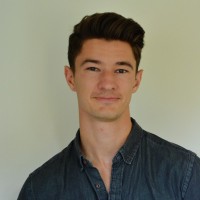 Marcus Sebek
CRO & CO-FOUNDER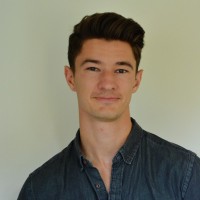 William Dolk
ACCOUNT EXECUTIVE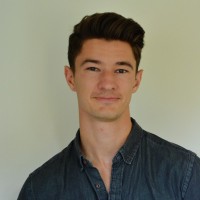 Oscar Sandh
Product Manager