Binary Brains is an award-winning start-up founded in 2018. Our product is an API-first SaaS solution for automated procurement and supply chain optimization based on future demand, using predictive AI. As an example we've reduced waste by 88 % for a nationwide restaurant chain with our service directly integrated into their current tech stack, which is an important mission for us. We also partner with other SaaS solutions to improve or add to their product offering adding our predictions and optimizations.
Our solutions help companies gain capacity to meet the variations in their demand on an extremely high level, and continuously improve their whole purchasing process and warehouse operation, regardless of the staff seniority level. This is one of the most powerful tools to become more sustainable and profitable with rapid results.
Are you interested in becoming a part of our journey?
We are always looking for great talent. Don't hesitate to reach out and tell us about who you are.
Phone: +46 76 114 19 58
Email: info@binarybrains.se

‍Trädgårdsgatan 2, 702 11, Örebro
Hudiksvallsgatan 6, 113 30, Stockholm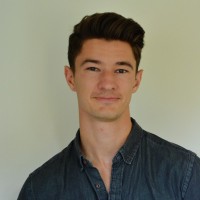 Jacob Khilbaum
CEO & FOUNDER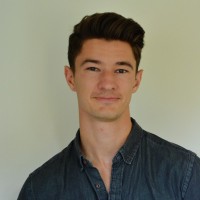 Simon Åkerlund
CRO & CO-FOUNDER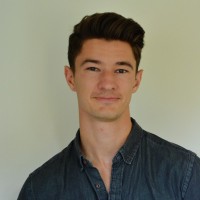 Frida Nilsson
ACCOUNT EXECUTIVE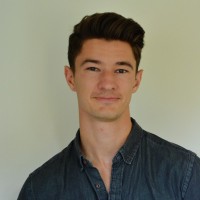 Anders Montén
Product Manager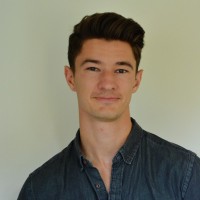 Ruxandra Bocaiu
CEO & FOUNDER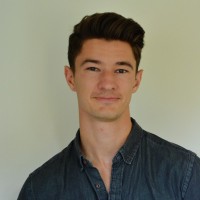 Samuel Wulgué
CRO & CO-FOUNDER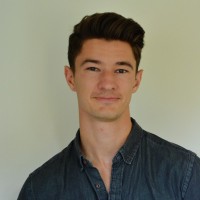 Martin Bekkhus
ACCOUNT EXECUTIVE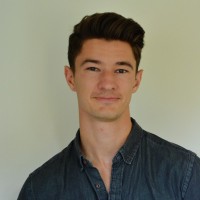 Tindra Jonsson
Product Manager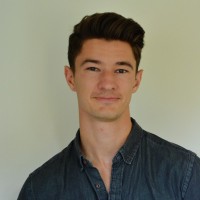 Robert Palmér
CEO & FOUNDER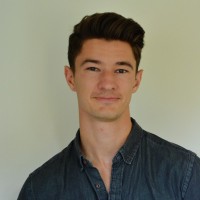 Zainab Jacobson
CRO & CO-FOUNDER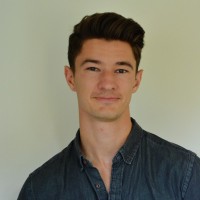 David Grimmer
ACCOUNT EXECUTIVE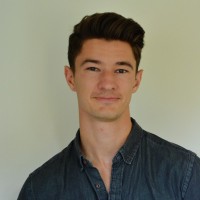 Pierre Rundin
Product Manager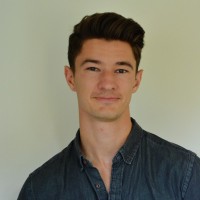 Dan Söderlund
CEO & FOUNDER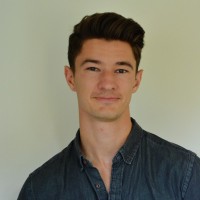 Niclas Wideving
CRO & CO-FOUNDER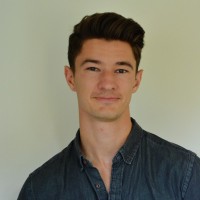 Simon Persson
ACCOUNT EXECUTIVE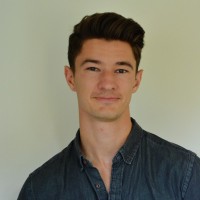 Oscar Sandh
Product Manager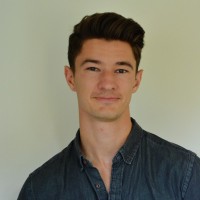 Anders Åberg
CEO & FOUNDER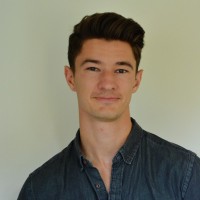 Marcus Sebek
CRO & CO-FOUNDER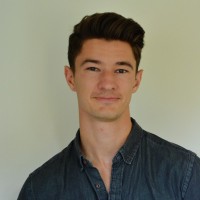 William Dolk
ACCOUNT EXECUTIVE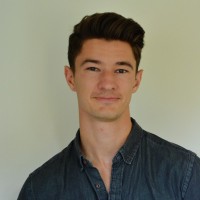 Oscar Sandh
Product Manager