Inspirational webinar for restaurants:
Take control over your food waste and become more more profitable
Time: 14:00-15:00, April 19:th
According to a report from the Swedish Food Agency and the Environmental Protection Agency published in 2020, almost 114,000 tons of food is thrown away each year in the Swedish hospitality industry. 
The climate and environmental aspects are extremely important, and given the increased raw material costs, the Swedish hospitality industry cannot afford to waste food either in terms of resources or money.
How does food wastage affect the restaurant's business?
Why is it so challenging to lower food waste?
How can one lower their food waste in a commercial kitchen?
Together with Generation Waste we go through the most important parts, and the fastest ways to achieve a more efficient kitchen operation where reduced food waste also means increased profitability. 
Do you want:
More efficient purchasing routines?

An easier procedure to order the right amount of ingredients?

An easier procedure to organize your warehouse?

A simple and more efficient inventory procedure?
A warm welcome to an insightful webinar for everyone who wants to upgrade their knowledge about how to make their commercial kitchen more efficient. Please note that the webinar will be in Swedish!
Register now to secure your spot!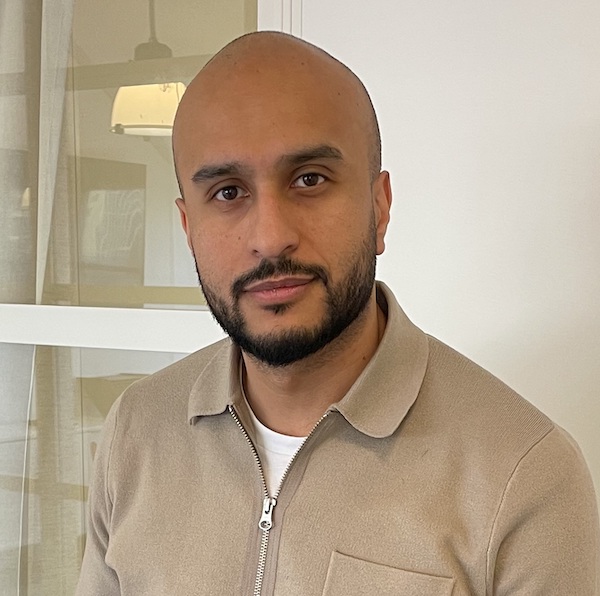 Simon Åkerlund
CRO, Binary Brains
Lina Andersson Fasth
Educational leader, Generation Waste