Do you want to streamline your product deliveries and lower your operating costs?
We help warehouse operations that want to see a rapid improvement in their warehouse management, with more control over their delivery flow, a more efficient picking process, faster delivery times and an optimized resource management.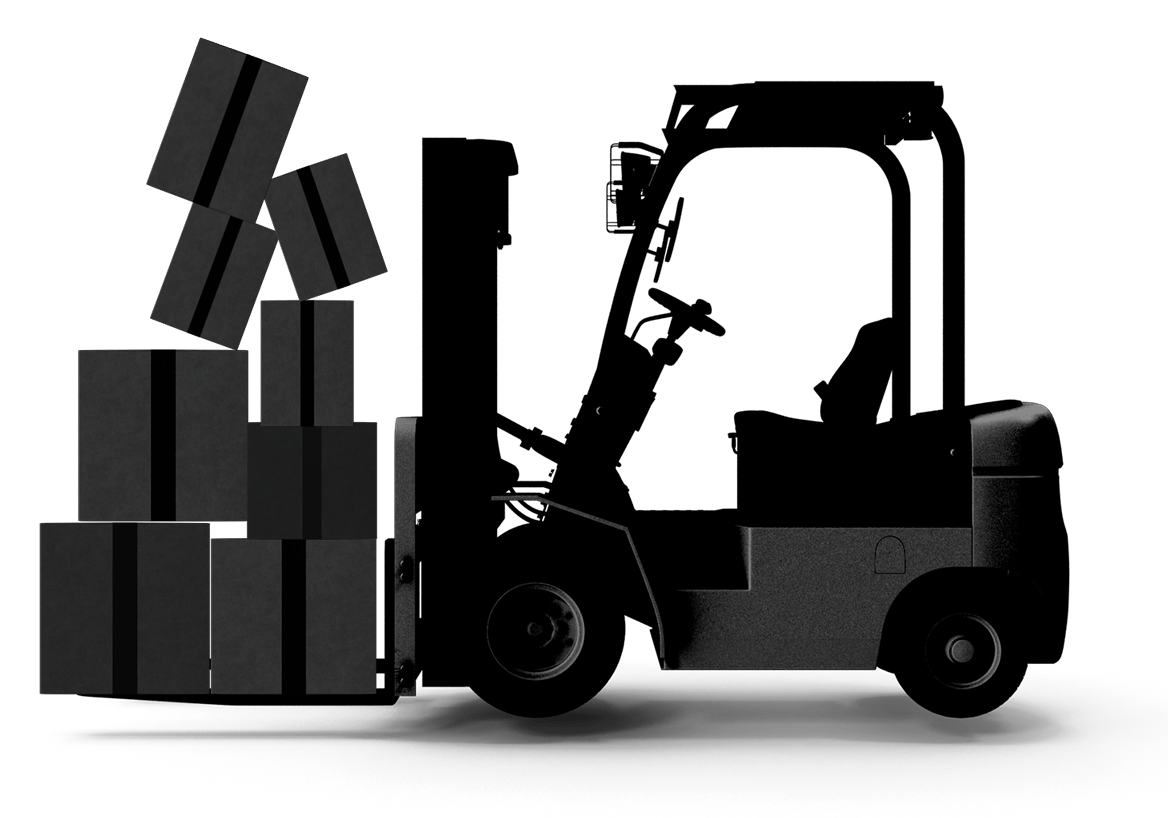 Increased resource efficiency with predictive planning
Our accurate demand forecasts are the basis for many optimizations in your logistics flows. For example we can help you improve ABC classification, resource and staff planning, the replenishment process in an automation etc.
Accurate placement suggestions for your deliveries
Based on our AI predictions that are integrated into your inventory management system, frequent items can be automatically placed in more accessible areas and create a more efficient picking process. Our unique algorithms also handle completely new products.
We upgrade your existing automation solutions
Our forecasts are the basis for transforming smart flows into intelligent flows. We help you step away from a manual, time-consuming and more reactive process, to being able to apply all available data and make the logic of the warehouse automated and proactive.
"This is an important collaboration for us as we, together with Binary Brains and NYCE.LOGIC, are building towards a larger vision that we at PostNord TPL have for our collective customers. The opening project with Bauhaus will raise our offer to a level where together we can offer our customers more control over their delivery flow with faster delivery times. The collaboration also means that we can optimize the entire process and deliver better quality on a consistent basis, regardless of the season or other external and internal circumstances."
Patrik Jansson
Logistics Unit Manager, PostNord TPL
We have a unique collaboration with PostNord TPL to optimize their warehouse management, where our accurate algorithm determines where the items should be placed in the 90,000 square meter warehouse. optimera deras lagerhållning, där vår träffsäkra algoritm bestämmer var artiklarna ska placeras i det 90 000 kvm stora lagret. The new central warehouse at Malmölandet in Norrköping, which PostNord TPL operates for Bauhaus, handles nearly 15,000 products with a growth of around 20 percent new products per year.
Based on our AI forecasts integrated into PostNord TPL's inventory management system, NYCE.LOGIC, frequent items are automatically placed in more accessible areas, generating a more efficient picking process.
"Our collaboration with Binary Brains is both interesting and rewarding, and enables great benefits for our customers. The AI technology and advanced forecasting that is added to NYCE.LOGIC WMS contributes to further optimization of processes, as well as an even more intelligent warehouse management. This increases our customers' efficiency, profitability and adds value throughout the whole supply chain".
Filip Lindblad, Product Manager NYCE.LOGIC
Do you want to increase the resource efficiency in your warehouse?
Leave your contact details and we will get back to you soon.